MARCH 2019 | International Women's Day & Women's History Month
Various Roots' debut campaign! To bring awareness to International Women's Day (March 8th), and Womxn's History Month (March 2019), we've commissioned the famous street artist, and feminist, @LexiBellaArt to install a 20′ mural in Manhattan (First Street Green Cultural Park – Houston and 1st Street) of an illustration created by Malawian designer, Lambi Chibambo called "We're The Keepers," which is available as a print below.
Lambi was chosen for Various Roots' first visual art project because not only is she extremely talented, but her works speak volumes about diversity, inclusivity and self-love. Get one of the prints in this collection below. All profits go to the artist. @Lamboflemila. 
About the artist | Originally from Malawi, Lambi Chibambo, who goes by Lamb of Lemila, is a Cape Town based multimedia artist. This professional daydreamer uses art as a medium to question her surroundings, explore topics that at times are considered uncomfortable and engage with the world around her. The characters in her illustrations are personified versions of one coming into and embracing oneself. Spiritually, mentally, physically and sexually. The character is identifiable by what you see in yourself.
She holds a B.A in Film & Television and Media & Writing from The University of Cape Town, and has experience working in marketing and writing. In 2016 she decided to pursue a career in fine art and design. Since then she has exhibited both locally and abroad.
Although, most of her works are illustrations, she has created paintings, sculptures and art installations. Now freelancing as a designer, she looks to diversifying her craft and widening the scope of her artistic scope by creating more interactive bodies of work.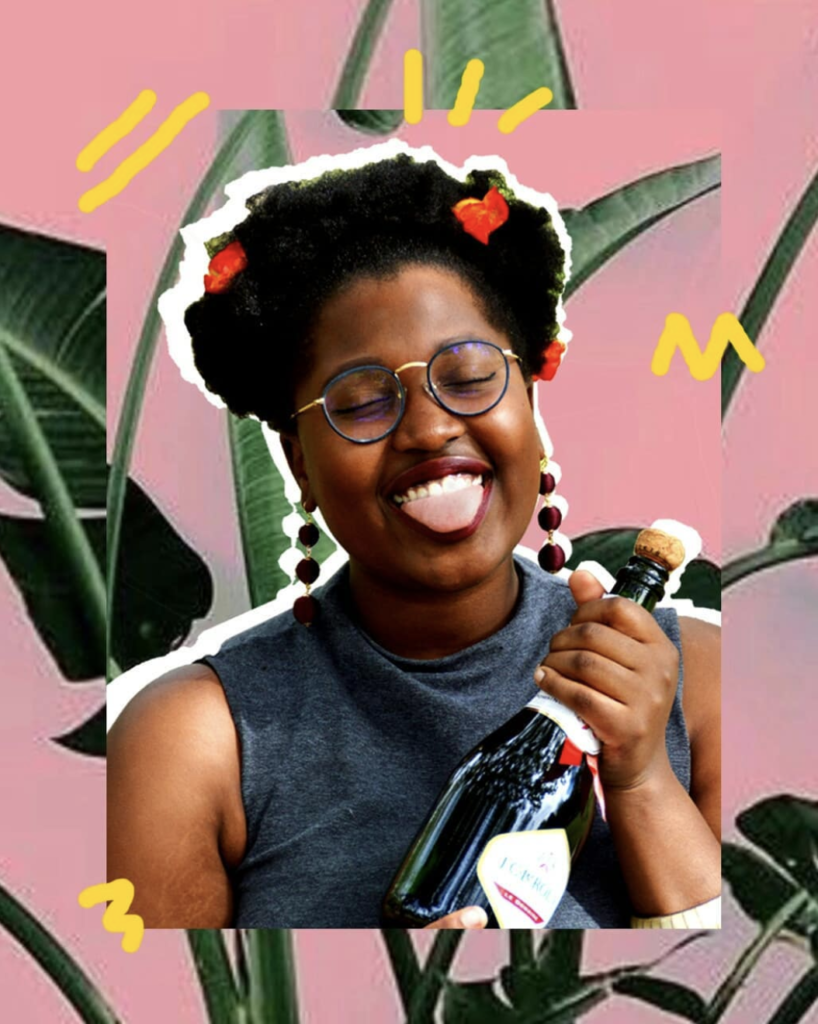 We support artists from around the world to promote diversity in media.
Various Roots funds projects by artists from underrepresented communities who create socially-conscious works that encourage and inspire openness. We believe that diverse media helps more people to see themselves in other people and everything around them. In the effort to replace ego with empathy, to live in ubuntu, Various Roots operates charity-first fashion lines, publishes written content, activates artists & musicians, and hosts events to introduce people to ideas from people and places they least expect.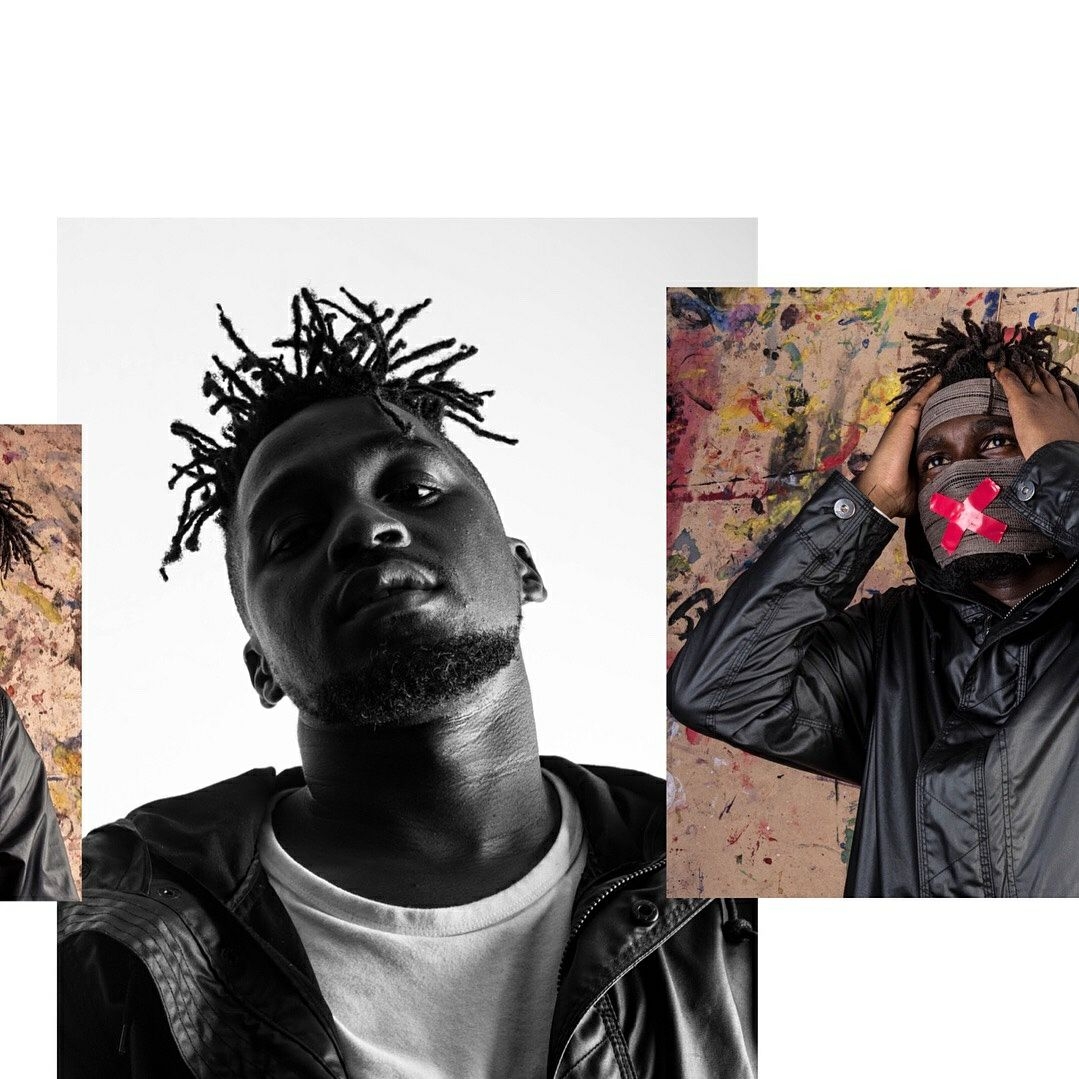 Various Roots provides funding for artists that write and produce music aligned with our ideals.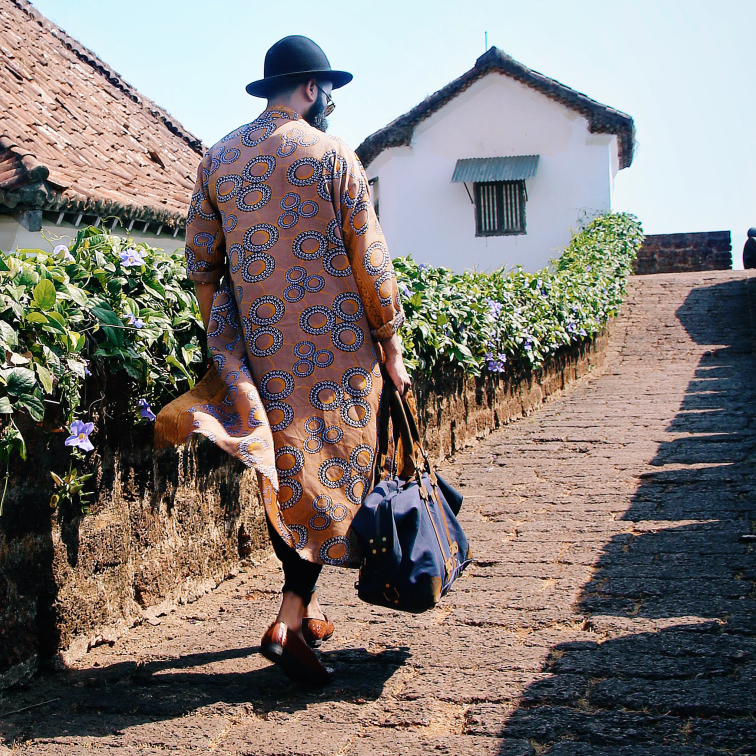 The Various Roots brand is a non-profit label, producing garments responsibly in East Africa.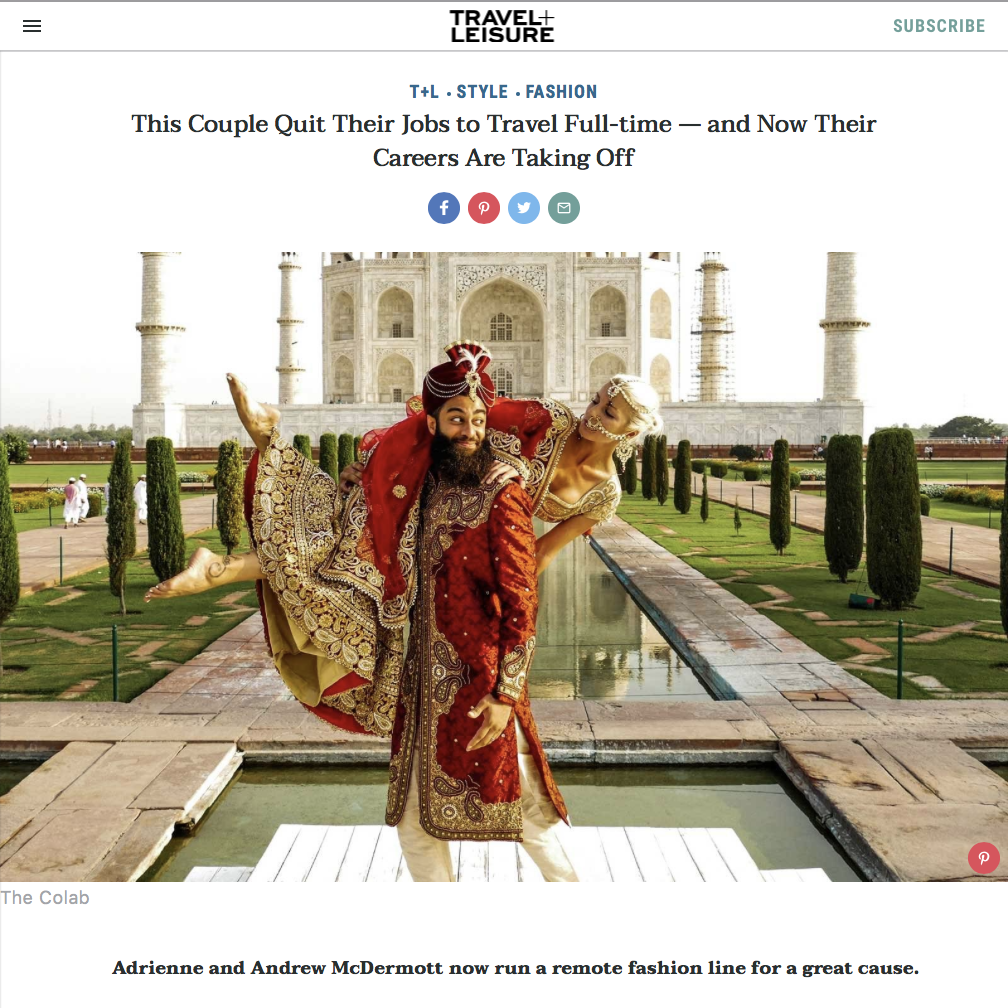 Various Roots works with social media influencers to publish content to blogs, books, and other media.
SHOP KHANGA OVERSHIRTS - Made in Tanzania
SHOP BASICS - Proceeds Fund Projects with Artists Around the World