We support artists from around the world to promote diversity in media.
Various Roots funds socially-conscious projects created by artists from around the world whose communities are under-represented in American media to encourage openness and inspire curiosity. We believe that diverse media helps more people to see themselves in other people and everything around them. 
In the effort to replace bigotry with empathy, to live in ubuntu, Various Roots operates charity-first fashion lines, publishes written content, activates artists & musicians, and hosts events to introduce people to ideas from people and places they least expect.
New Single Released September 10th
Wolf at Night
by Slow Jack x Tatenda wekwaTenzi
Various Root's debut music project is releasing Sept 10th, 2019! We're thrilled to share this incredible work of art with you, created by South African band Slow Jack and Zimbabwean Songstress, Tatenda wekwaTenzi.
Available on streaming platforms worldwide.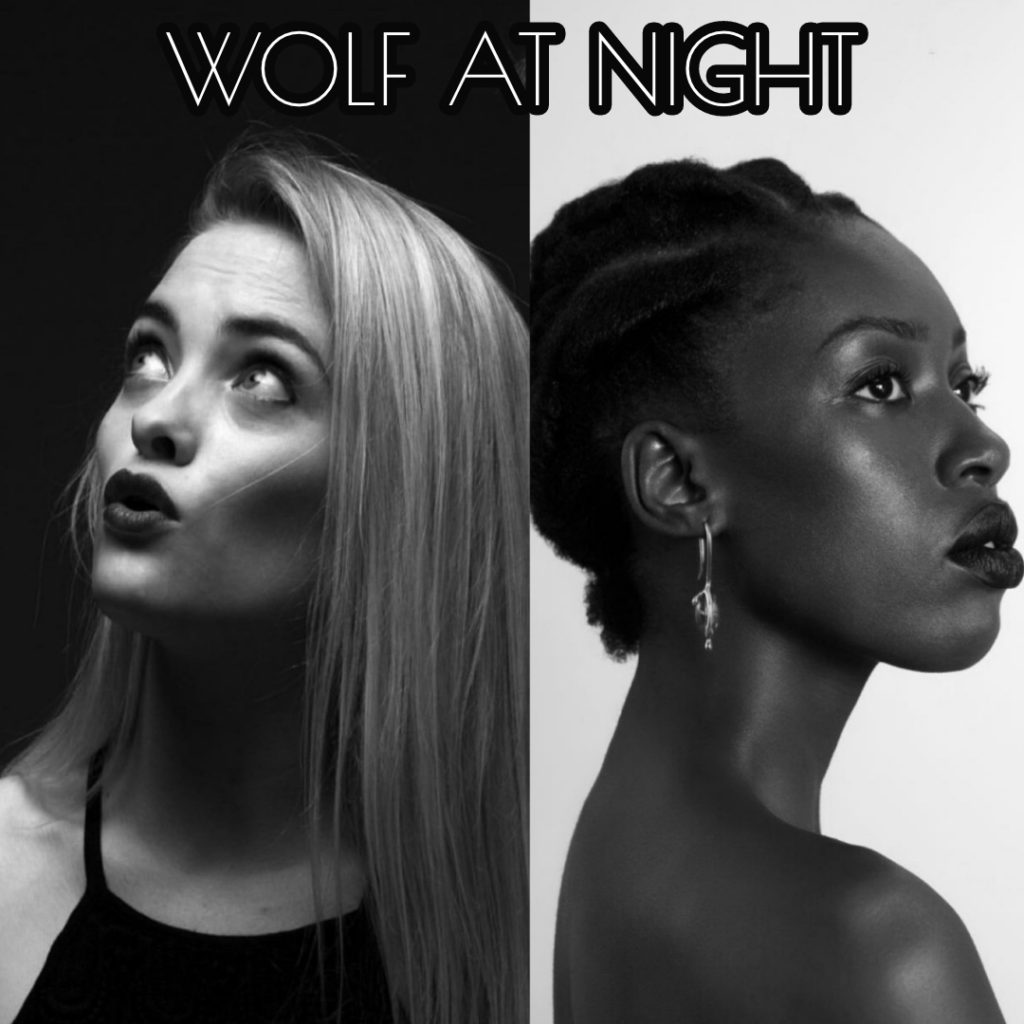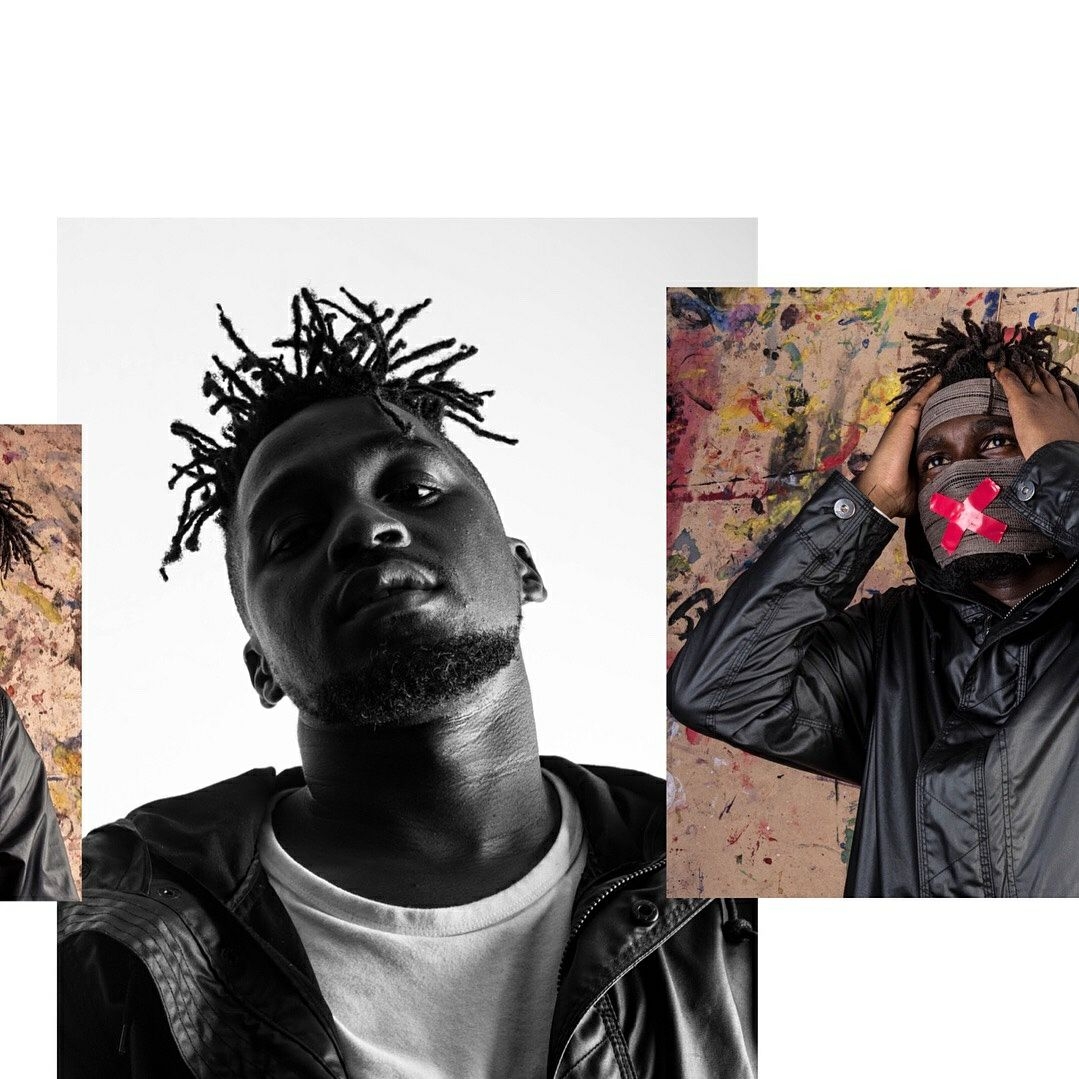 Various Roots provides funding for artists that write and produce music aligned with our ideals.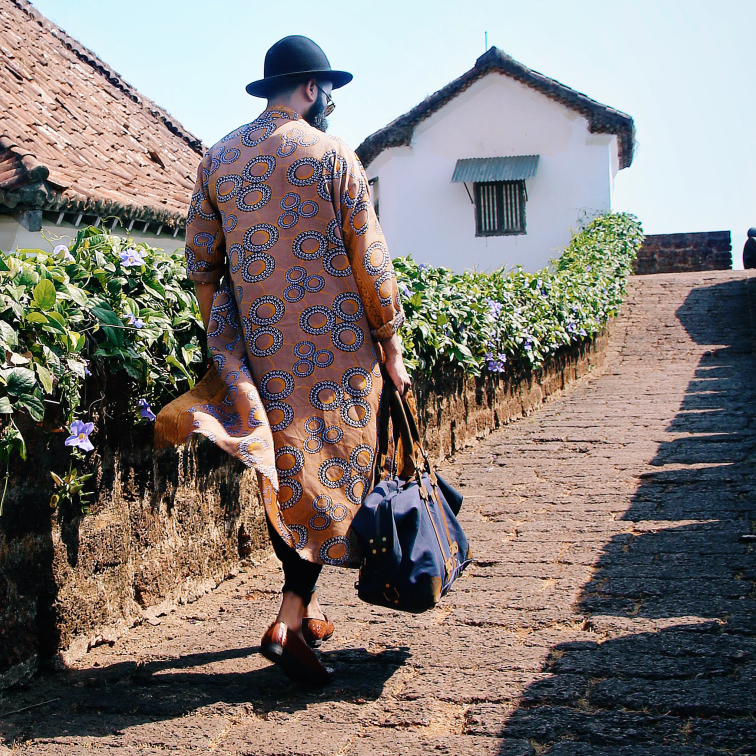 The Various Roots brand is a non-profit label, producing garments responsibly in East Africa.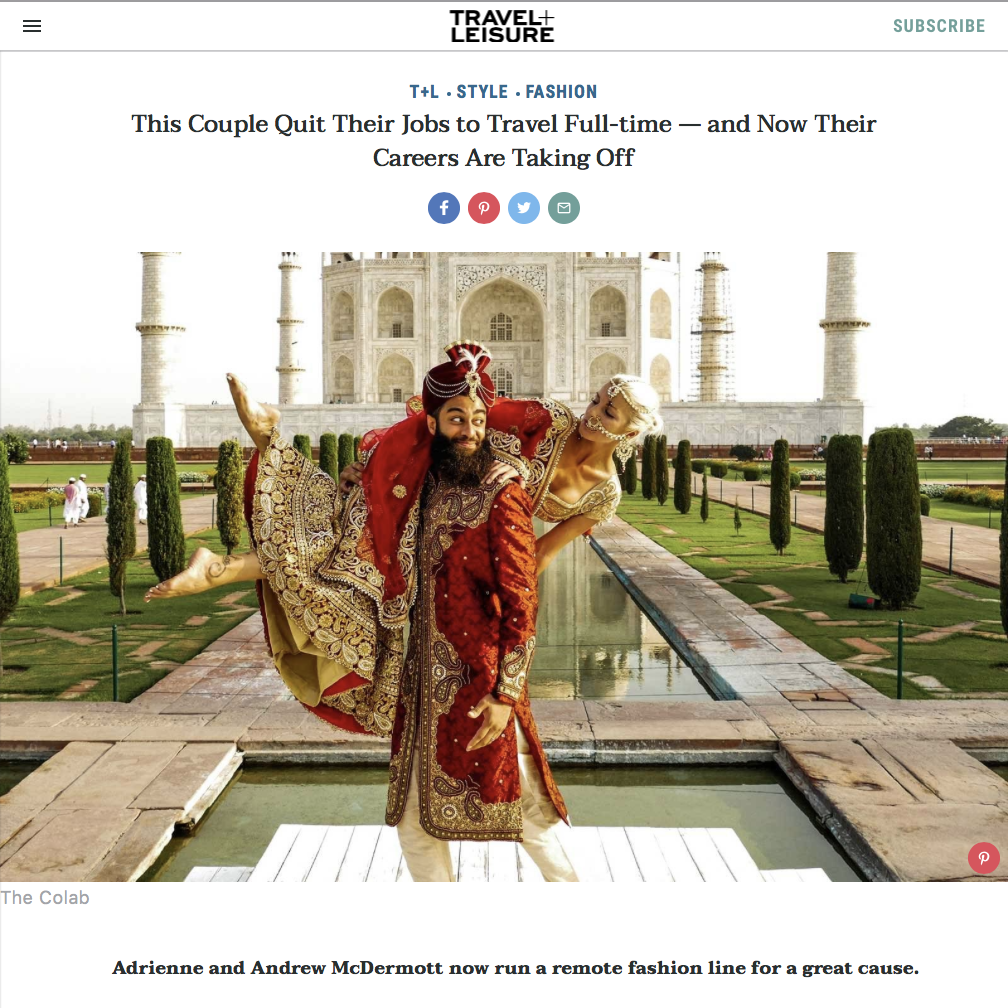 Various Roots works with social media influencers to publish content to blogs, books, and other media.
SHOP TO SUPPORT OUR ART PROJECTS