Summer 2018: Uno July's Zero Hour Zone II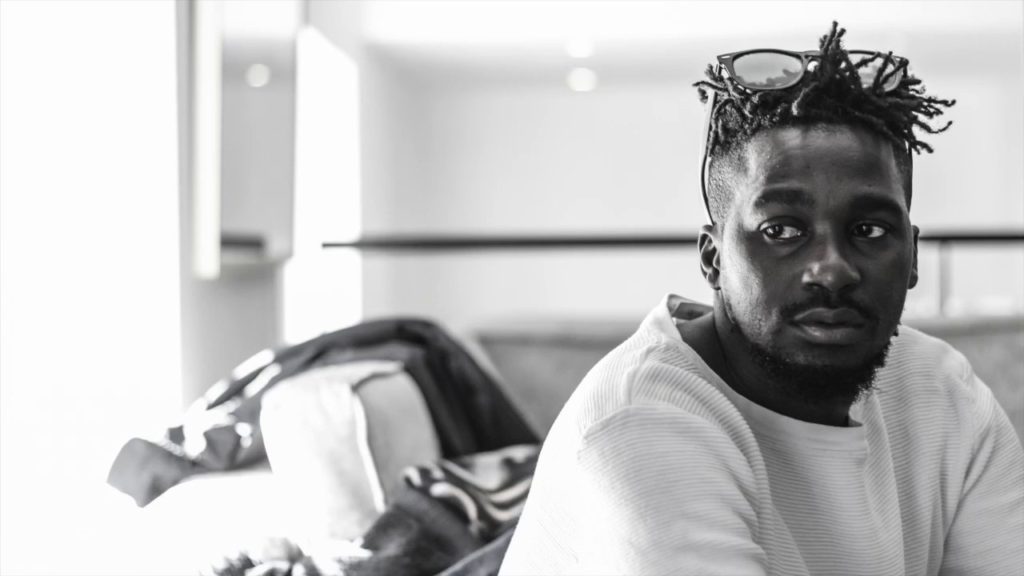 Name: Uno July
Residence: Cape Town, South Africa
Art Form: Music / Rap Artists
Years Active: Since 2003
Age: 35
Uno July is an independent artist hailing from Cape Town's most notorious township, Gugulethu. Uno is one of Cape Town's hottest local acts, performing monthly around South Africa, and he's supported himself with his music since 2005.
Various Roots has followed Uno since 2015, repeatedly enamored by his electrifying live performances. Uno has shared his 2018 project plans with the Various Roots team and is offering an opportunity to participate in his first project seeking international distribution. There is still a gap in the budget needed to pull of Zero Hour Zone II, which is where we come in.
The '24 Hour Project' is undeniably a groundbreaking concept and an ambitious undertaking which some have called impossible, but Uno is now onto his 4th edition, the biggest yet, and you can be a part of it.
Project: Over a period of 24 hours, execute the recording of an entire album, tallying up to 10 tracks, live PR activities, designing album artwork, photo shoots + video shoot, concluding it with mixing and mastering sessions, and closing off with a launch party.
Interested in Funding Uno's Project?