We find up-and-coming & established artists from around the world of various mediums; visual art, music, fashion – who produce socially conscious work aligned with our values, and offer funding and support to them in order to produce and distribute select works globally.
Our artists create works that mean something. They draw attention to;
Feminism
Equality
Inclusion
Abuse of power
Violence
Effects of poverty
Wellness
And other powerful subjects, both mainstream and taboo.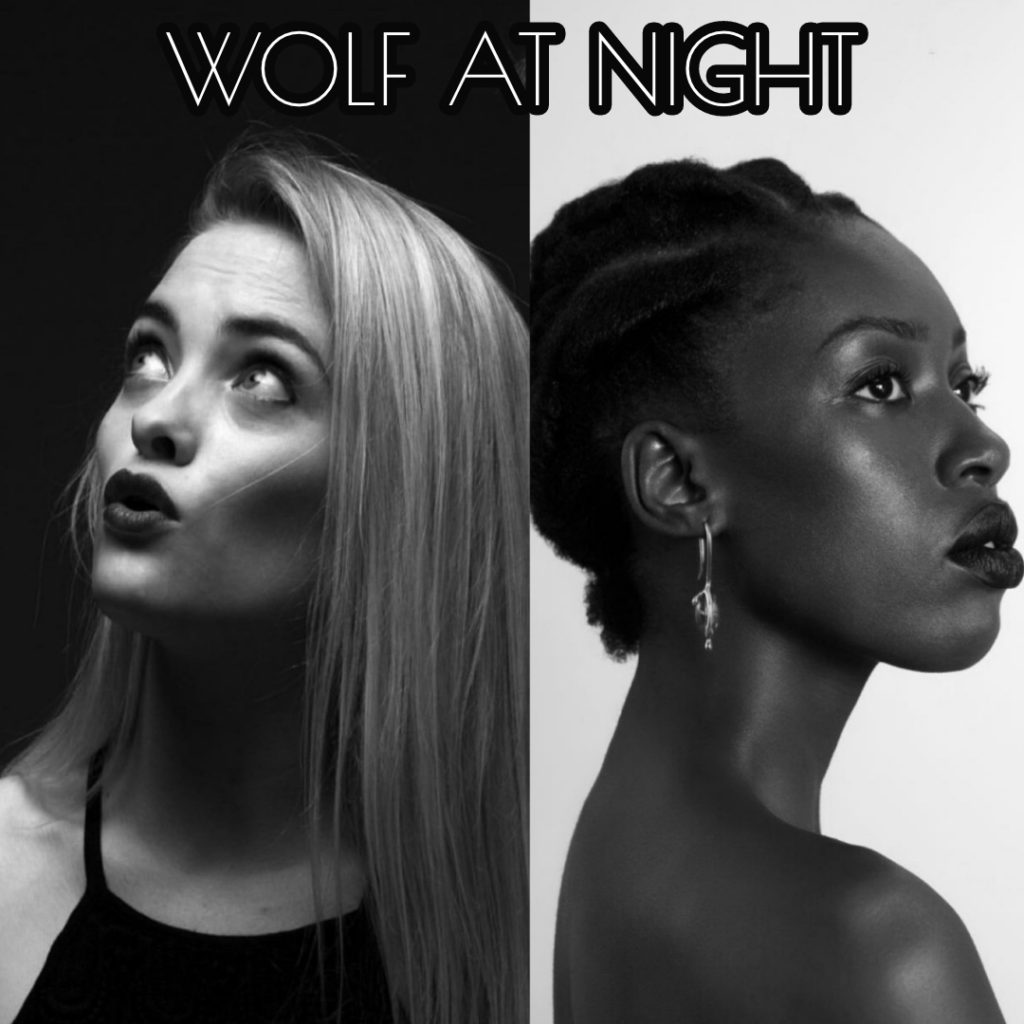 Wolf at Night by Slow Jack x Tatenda wekwaTenzi
Various Root's debut music project is releasing Sept 10th, 2019! 

Available worldwide Sept 10th.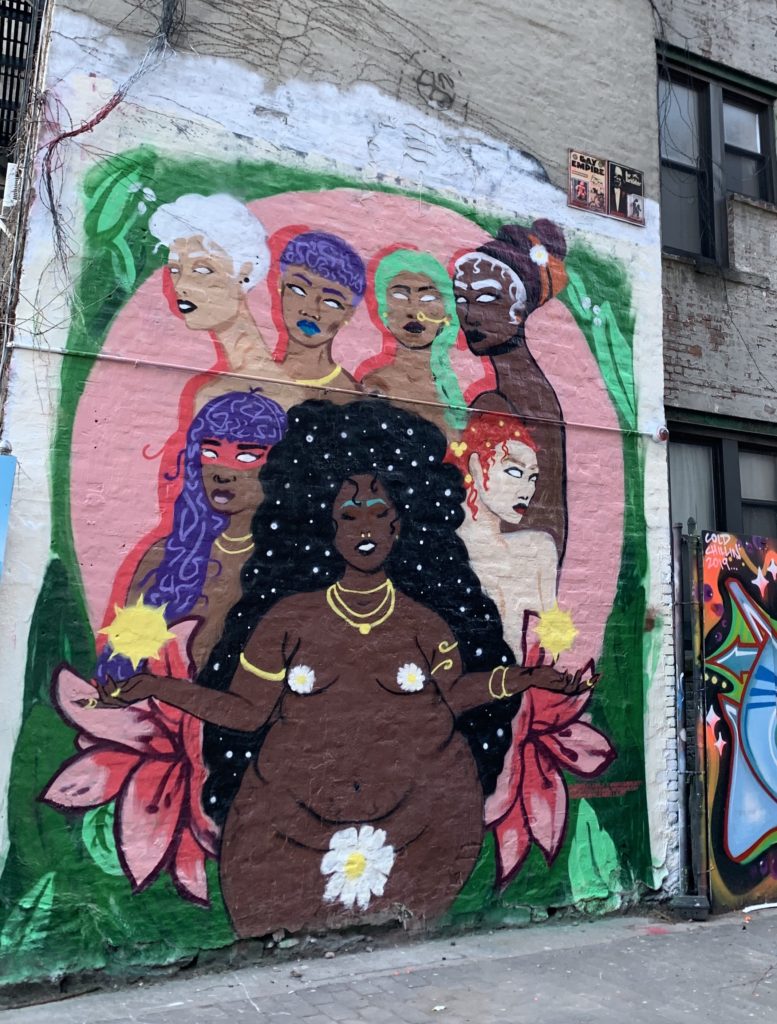 International Women's Day
We installed a 20′ mural in the middle of NYC – Houston and 1st! 
Unveiled March 8th, 2019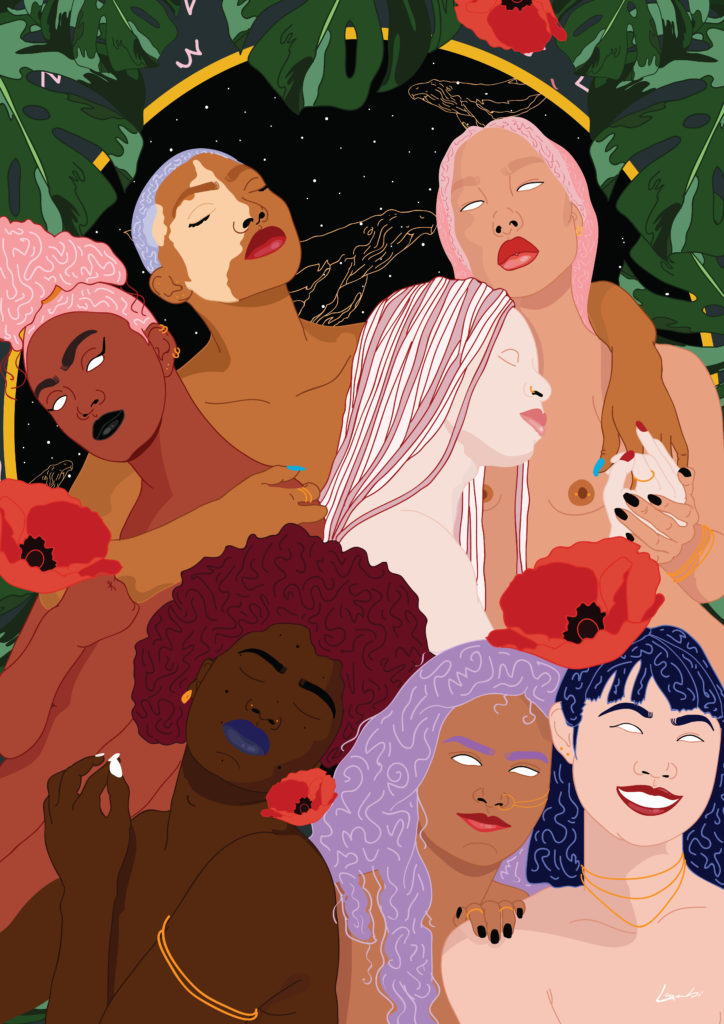 Heritage of Queendom
We commissioned a collection of inclusive images that exude divine femininity. Created by Malawian illustrator Lambi Chibambo.
NEXT | Late 2019: Uno July's 'We Need To Talk About Uno'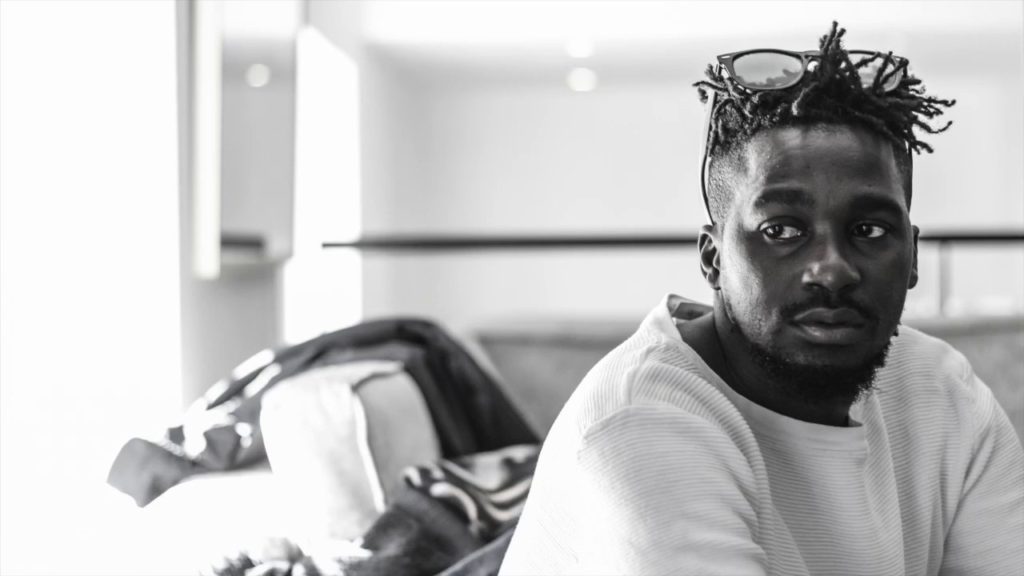 Name: Uno July
Residence: Cape Town, South Africa
Art Form: Music / Hip-hop
Active: Since 2003
Age: 35
Uno July is an independent artist hailing from Cape Town's most notorious township, Gugulethu. Uno is one of Cape Town's hottest local acts, performing monthly around South Africa, and he's supported himself with his music since 2005.
Various Roots has followed Uno since 2015, repeatedly enamored by his electrifying live performances. Various Roots is working with Uno to develop an EP, slated for late 2019.